About Us
We are a small company from Arad, Romania. In a world where everything is rushed to market and the focus on quality is lower and lower, we like to focus on:
Quality
Improvements
Stability
Why choose us?
Aside from being really good at what we do, we also understand
Quality and Performance

Two words that define us and our work ethic. We always keep in touch with the new technologies, apply improvements to our code, processes, workflow so that we can deliver the best products.

Good communication

We make sure that everybody is on the same page when it comes to specs. It is important for us and our clients to understand each other's needs and constraints in order to deliver what is expected.

Maintainability

Besides delivering the final product, we won't leave you stranded, we offer assistance and maintainance for the products we deliver so that the client won't have to worry about nothing.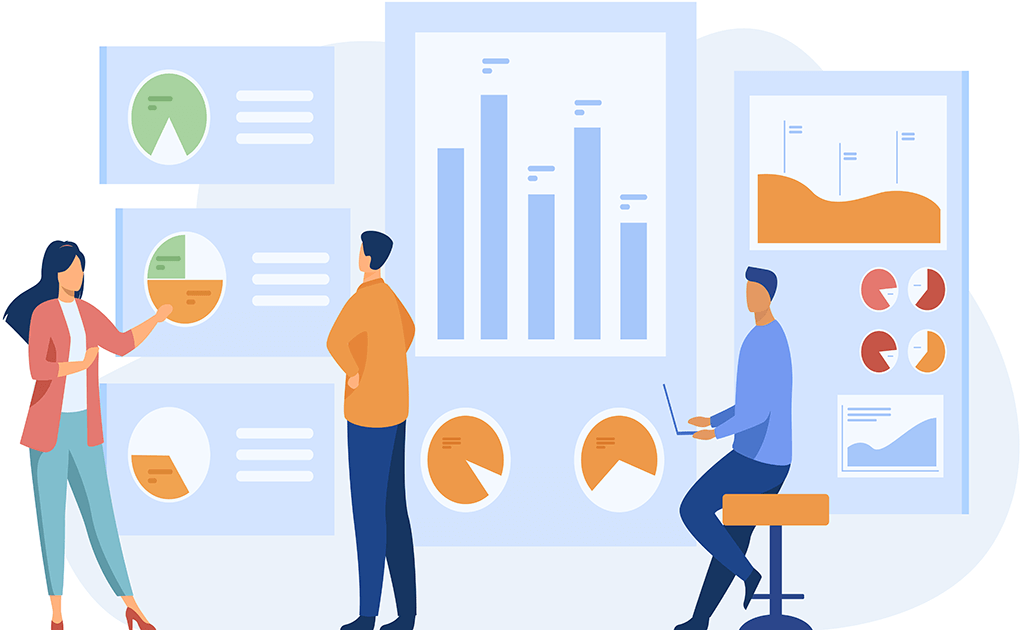 Our Skills
Technologies we worked with throughout the years and we excel at:
Java15+ years of experience
Linux15+ years of experience
Golang10+ years of experience
Docker, K8s, Terraform8+ years of experience
AWS, Azure8+ years of experience
Angular framework , UI8+ years of experience
.Net, .Net Core8+ years of experience
PostgreSQL, MySQL, TSQL12+ years of experience
Our Clients




Services
Throughout our years of work, we focused and excelled at the following.
Call To Action
If you're in urgent need of help, don't hesitate and contact us right now!
Contact
Contact us if you need help with one of your projects or any of the services we provide. We'll get in touch with you as soon as possible.
Location:
Arad, Str. Miron Costin 8-10
Email:
codrut@meshsoftware.eu