About Us
MeshSoftware is a leading software company specializing in logistics, intermodal, railway, and IoT solutions.
We leverage state-of-the-art technologies to deliver innovative software to our clients. Our logistics software optimizes supply chain management, real-time tracking, and warehouse operations. For intermodal transportation, we provide seamless connectivity, container tracking, and automated documentation management. In railway systems, our solutions enhance scheduling, maintenance, ticketing, and passenger experience. We also harness IoT to enable smarter operations with real-time data collection, remote monitoring, and predictive analytics.
Partner with us to transform your business with tailor-made software solutions.
Why choose us?
Aside from being really good at what we do, we also understand
Quality and Performance

Two words that define us and our work ethic. We always keep in touch with the new technologies, apply improvements to our code, processes, workflow so that we can deliver the best products.

Good communication

We make sure that everybody is on the same page when it comes to specs. It is important for us and our clients to understand each other's needs and constraints in order to deliver what is expected.

Maintainability

Besides delivering the final product, we won't leave you stranded, we offer assistance and maintainance for the products we deliver so that you won't have to worry about nothing.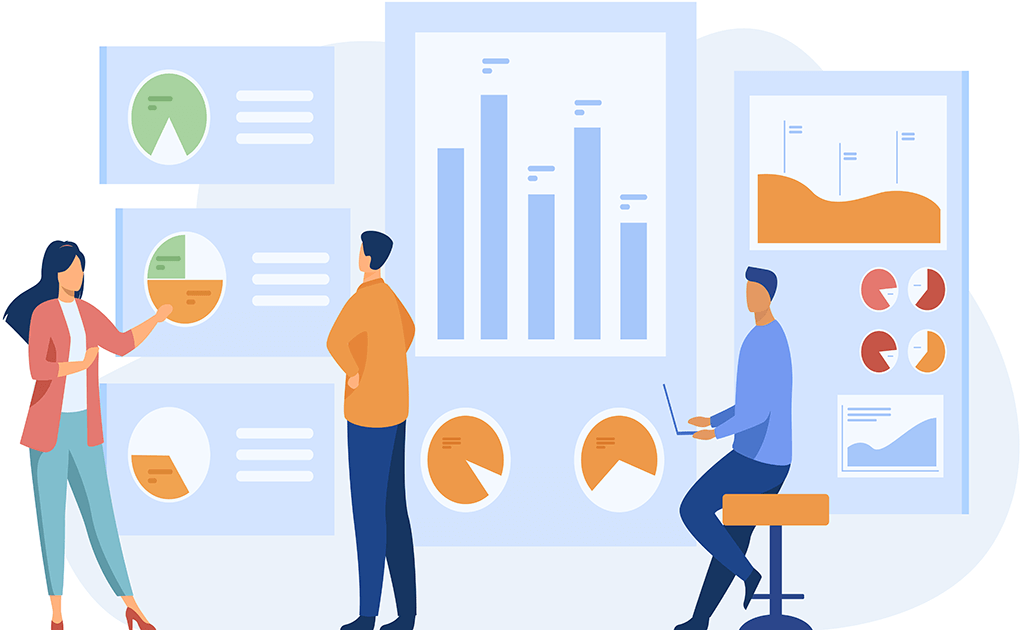 Our Skills
Technologies we worked with throughout the years and we excel at:
Golang12+ years of experience
Linux17+ years of experience
Docker, K8s, Terraform10+ years of experience
AWS, Azure10+ years of experience
Angular framework, HTML, CSS, jQuery, UI10+ years of experience
.Net, .Net Core10+ years of experience
Java17+ years of experience
PostgreSQL, MySQL, TSQL14+ years of experience
Services
Throughout our years of work, we focused and excelled at the following.
We worked with a variety of technologies here, we learned to deliver fast web applications with Angular and .Net Core, Java, Go.
We can help you connect any hardware to the internet, getting data from it or control it. We are open to the craziest ideas, let's talk!
We can also help in optimizing various business processes through automations and intergrations, interconnect various applications. No more tedious repetitive work.
We have our own WMS & Logistics software product with AI powered optimizations. Let's talk in how we can help you manage your sock and your fleet with ease and efficiency.
We offer complete and ingenious solutions for in-house server configuration and setup, based on the client needs.
We frequently engage in consultations with our clients regarding their needs, offering them the best solution for their needs and budget.
Our Clients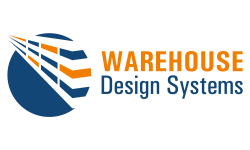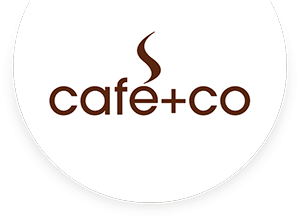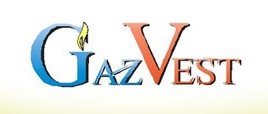 Contact
Contact us if you need help with one of your projects or any of the services we provide. We'll get in touch with you as soon as possible.
Headquarters
Arad, Str. Miron Costin 8-10
Office
Cluj, Str. Soporului 8D